Fortissio Affiliate Program
Affiliate marketing can be a great and successful venture, but only when you find the right partner. Choosing a company that knows your needs can help you benefit from all its advantages.
Fortissio is affiliate program, which allows you to promote globally recognized Forex brands with one account.
We provide you with best marketing solutions, commission plans and promotions.
Introducing Broker:
Introduce your clients to one of our brokerage services and provide them with the best products and services.
With Fortissio affiliate program, you can enjoy:
World-class brokerage services
Innovative trading platforms
Professional and licensed brokers
Tailored services and solutions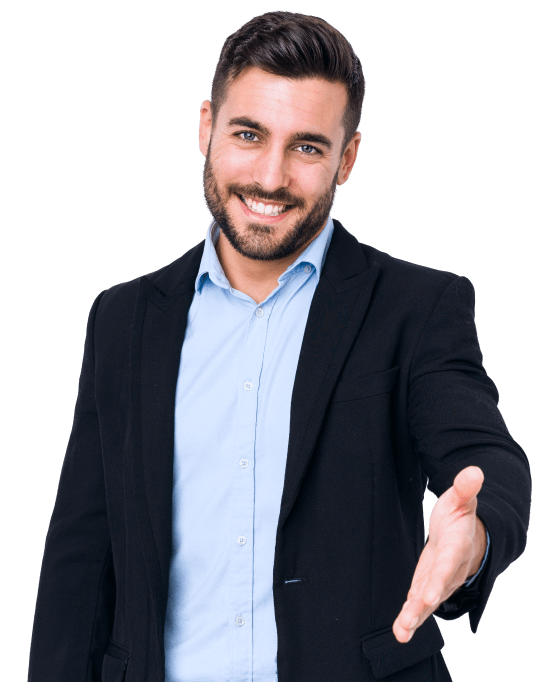 Affiliates:
Grow your business with Fortissio affiliate program and take advantage of our top-notch technology and services as an online marketer. We will provide you with complete marketing solutions, including:
A collection of banners, Landing pages, videos, website design and more
Performance- based marketing solutions
Custom-made media and campaign planning and optimization
Tailored CPA and CPL payment plans
White Labels:
Fortissio focuses on providing customized white label solutions to fit your individual needs. You can find comprehensive programs that provide Forex services to your clients with your own company name using technology and operations powered by Fortissio.
If you want to launch your own Brokerage White Label, we offer you the right tools and solutions:
Fully automated and regulated trading platform
Create and control your own branded trading platform
Full time support for both Internal and External marketing
By joining Fortissio Affiliate Program, you become partners with globally recognized brands. Contact us now and we will provide you with the best solutions for your needs.
For more information, please signup here and a presentative agent will contact you shortly.
Note: Vie Finance S.A. does not offer its affiliate program to jurisdictions where affiliates are not permitted.