Autochartist is a technical analysis tool. It is a scanning tool that analyses the markets and highlights opportunities. With the help of Autochartist traders can filter big amounts of data, identify chart patterns and predict future price movements, helping them save time.
At Fortissio we always strive to provide our clients with the tools they need to aide them in their trading journey. This is why we are providing access to Autochartist to all our active traders.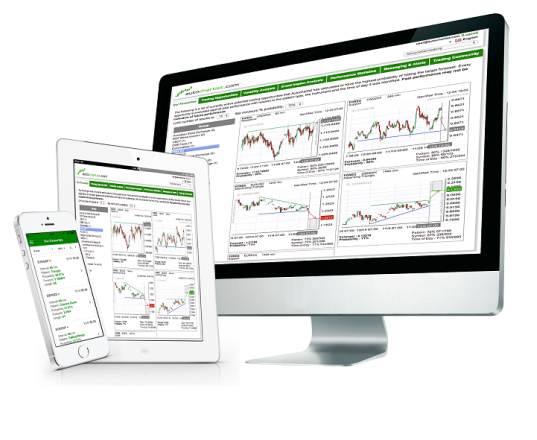 Who can benefit?
Traders can use this tool to obtain a better picture of all the data collected from the markets and understand the way the markets work. In addition, this tool saves time and can help develop different trading strategies.
Features & Benefits
Automated technical analysis – analyses on chart patterns, price forecasts, support and resistance levels and more;
Probability filters – filter important market events of significant value and check past performance and patterns;
Volatility analysis – identifies when the market is most volatile and helps traders set appropriate exit levels;
Daily market reports – autochartist sends traders important daily updates and changes in the markets;
And much more!