PROfit
One of the premier trading platforms in the world, PROfit is the preferred choice of millions of traders who require a powerful and flexible platform to meet their needs. PROfit is an ideal choice for traders who require more assistance, which they can receive directly from the inside of the platform.However, despite its ease-of-use, PROfit remains a superior platform that professional traders can use to trade via CFDs most of the major asset classes available on the global markets.
NO DOWNLOAD REQUIRED (WEB ONLY)
200+ TRADABLE INSTRUMENTS
6 LANGUAGES
DAILY MARKET UPDATES
IN-PLATFORM SUPPORT
FULLY CUSTOMIZABLE
WEB AND MOBILE
ANALYSIS AND ALERTS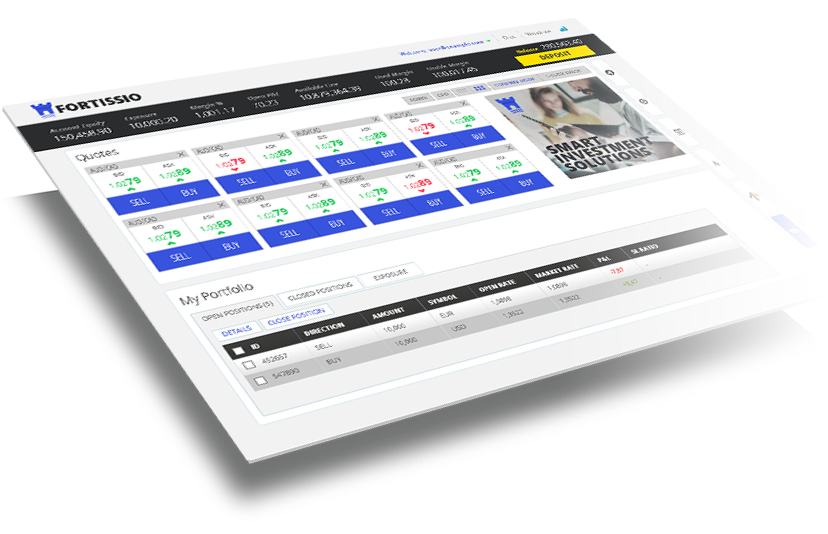 Start now and receive a free 1-on-1 training session to learn more about PROfit and all of its advantages.